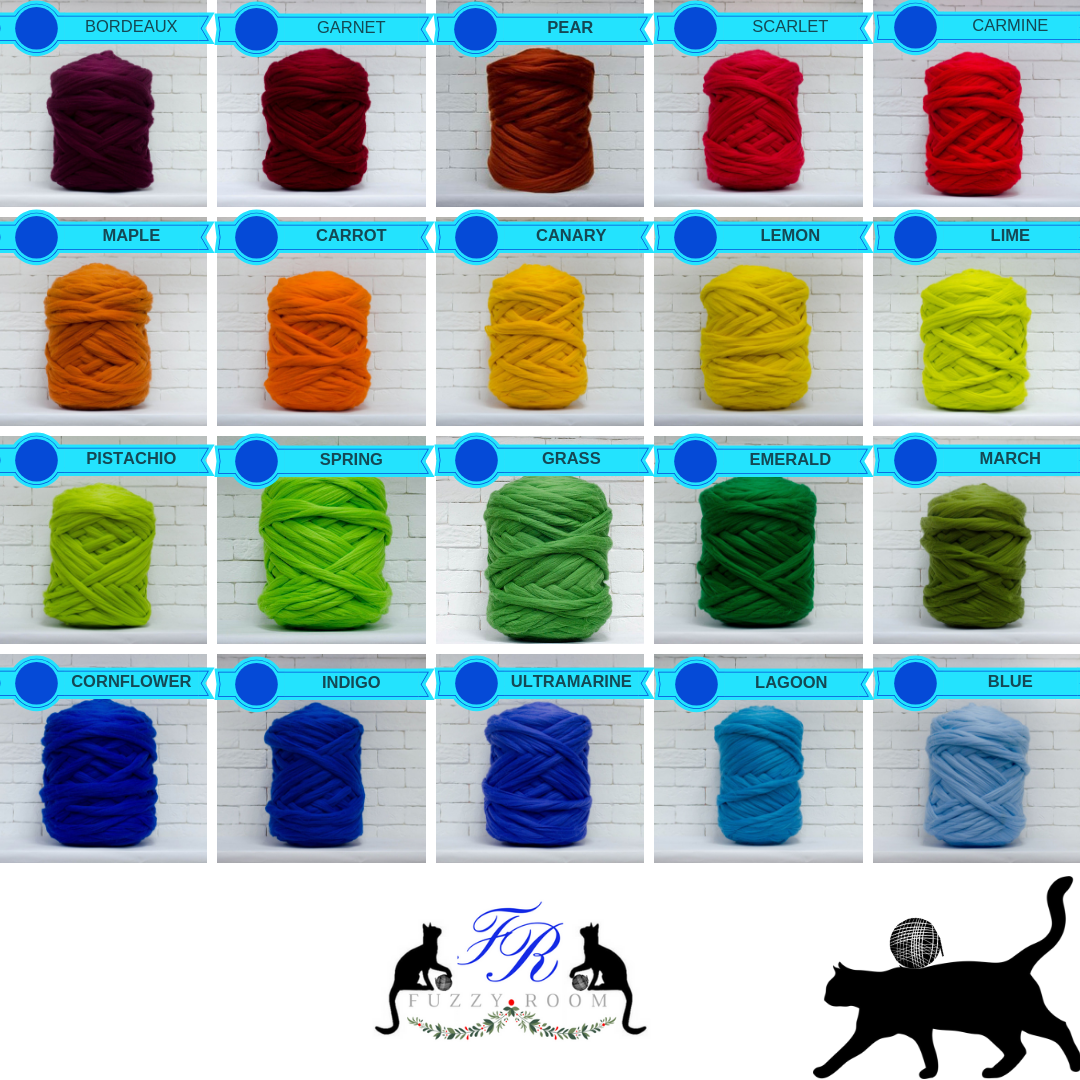 EXPRESS DELIVERY for CHRISTMAS chunky Knit Blanket, Premium Quality Softest Merino Wool Blanket, Chunky Knit Throw, Christmas Gift 40x50inc (101x127cm)
$209.48
This super chunky knit blanket is perfect for everyone. It is really big and very beautiful! This blanket is extremely soft and durable. One stitch is 3 inches This blanket will keep you cozy when the weather turns cold, and provides a warm decorative touch to any room in your house.100% Australian merino wool knitted on giant needles.
I use only natural merino wool yarn from pure fibers for my blankets. The yarn is 21 microns and it makes the blanket extra soft, warm and cozy.The measurement will change within a few inches back and forth with use because of the natural shifting in the knit.
Merino Wool Yarn is made from the fleece of the merino wool sheep. Merino's well known for their incredibly soft coats. Merino is hypoallergenic material.

Just select any color from 54 wonderful colors!

STEP 1
Choose the badge, enter badge number,
enter your name
STEP 2
Confirm the order
Make sure all your info is correct and payment
STEP 1
Track the order
by tracking number
What can be knitted from our yarn

Absolutely gorgeous! The color is even more vibrant in person. And it's the perfect size for my oldest daughter to take to college in the fall. Shipping was unbelievable, I think it was here in 2 days.
Aubrey Mark
7/28/2019
This was perfect! I will be ordering more!
Patrick McBride
1/8/2019
I would use her for all my needs
The picture doesn't do it justice !!
I love it !!
Thanks !!
Darlene Wren
10/14/2019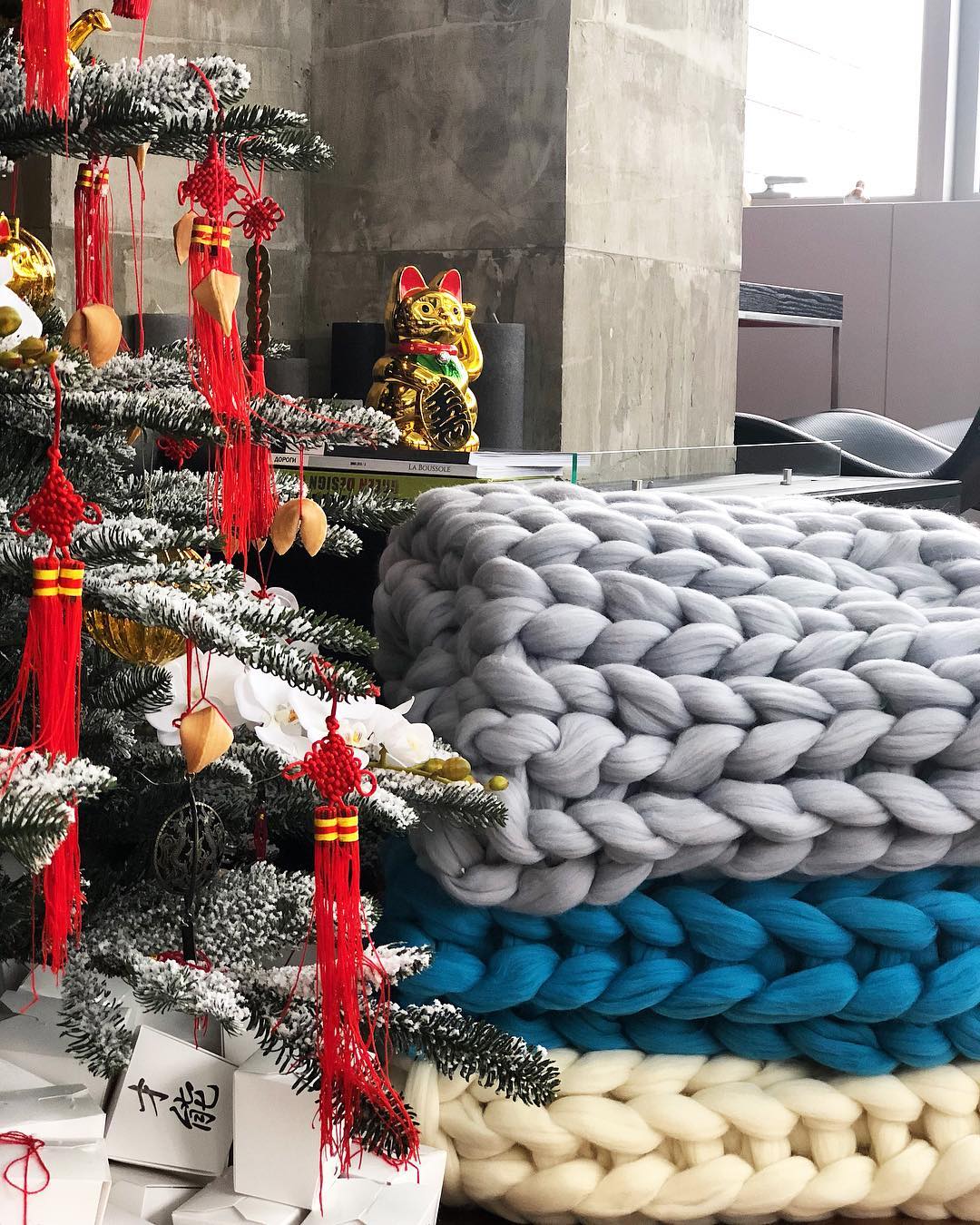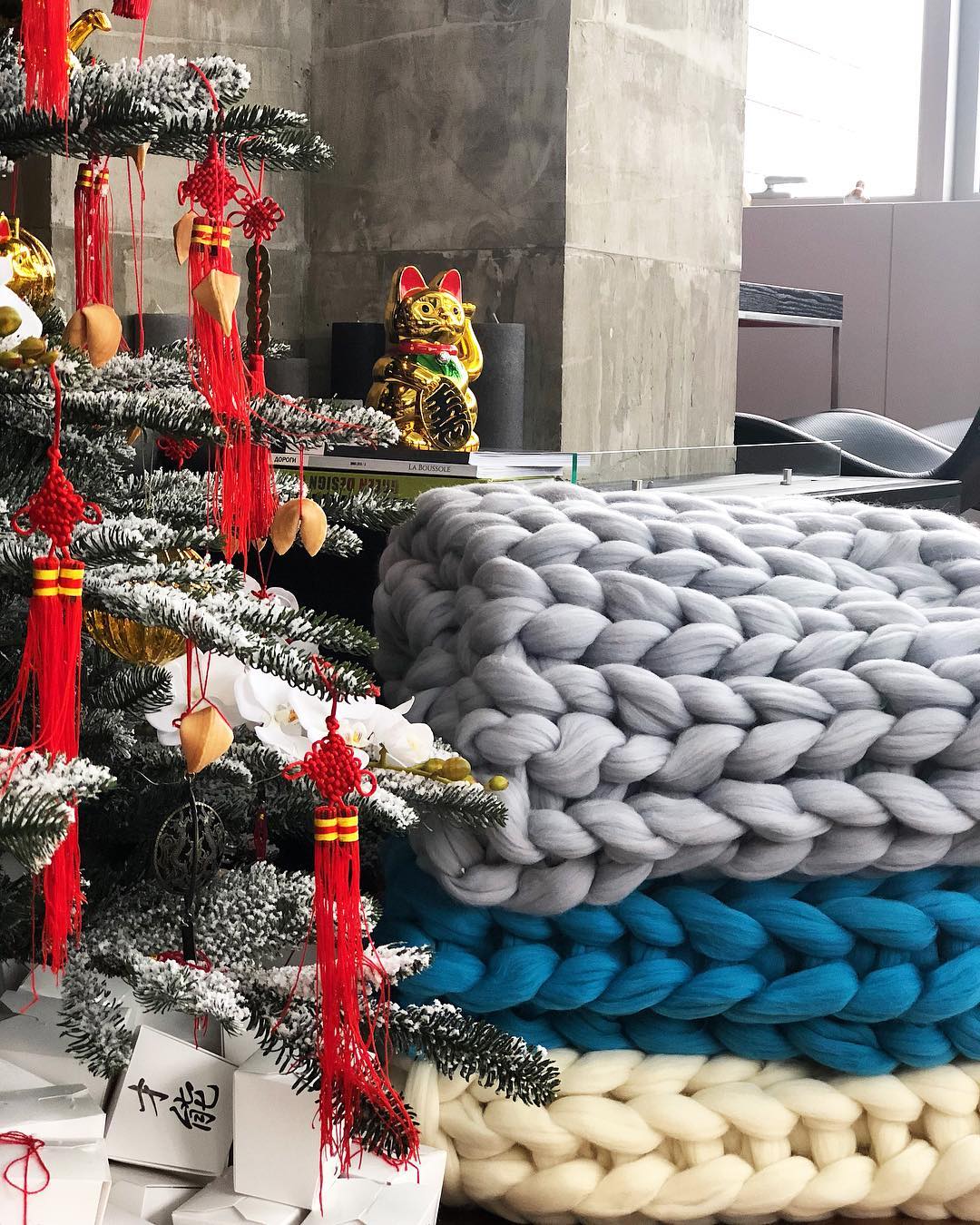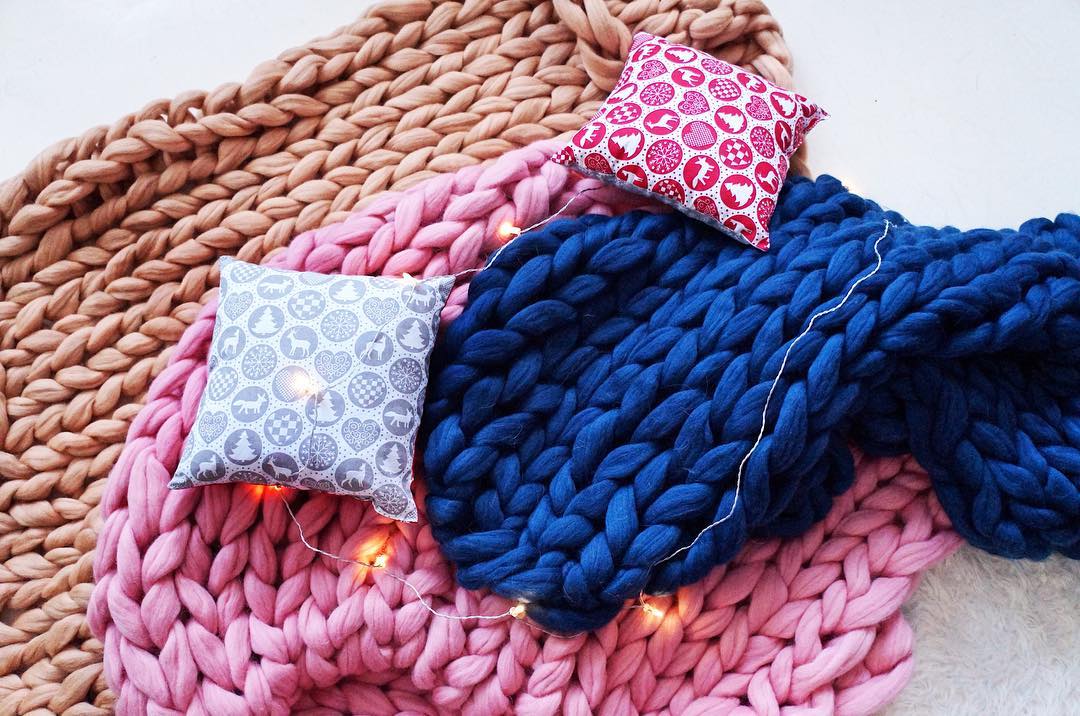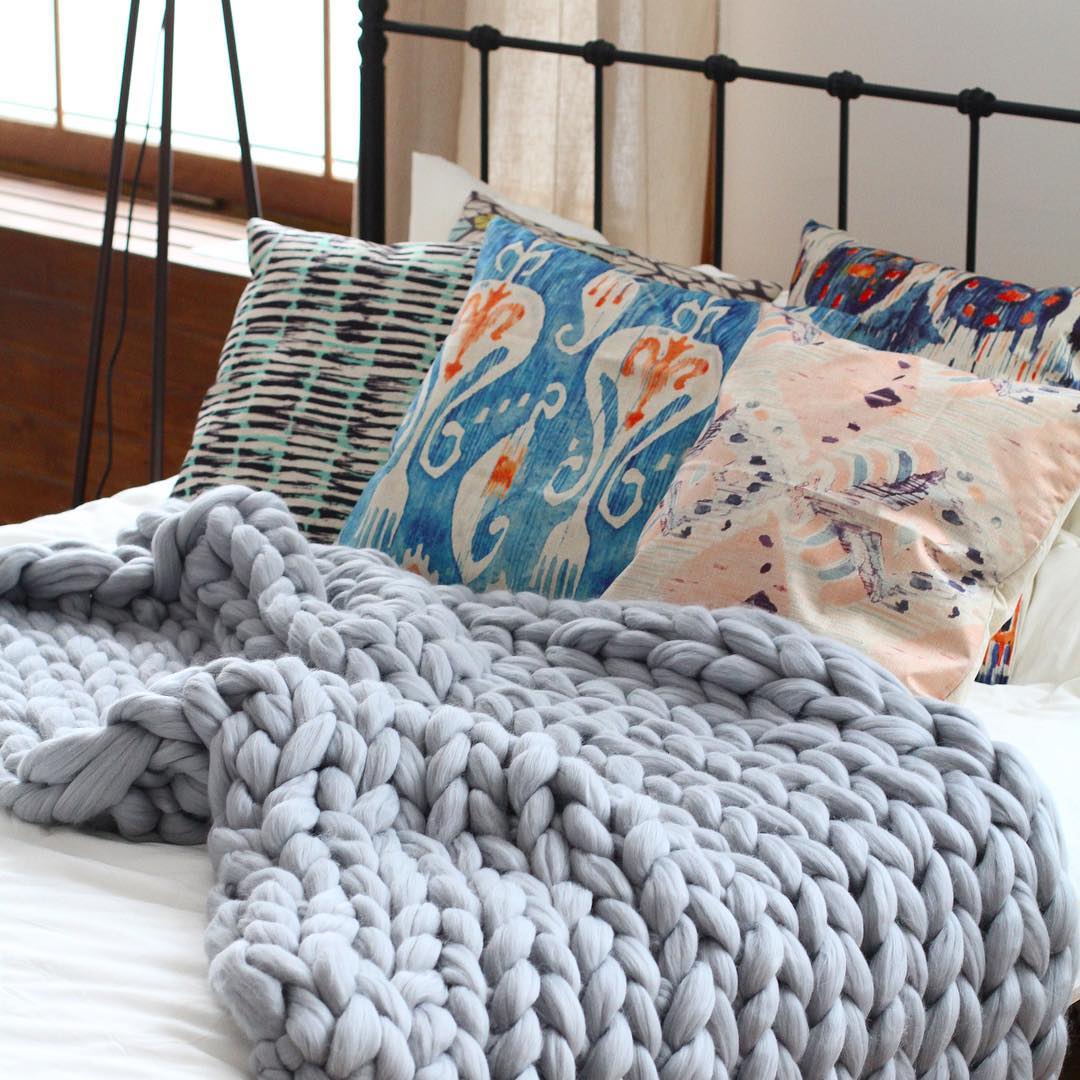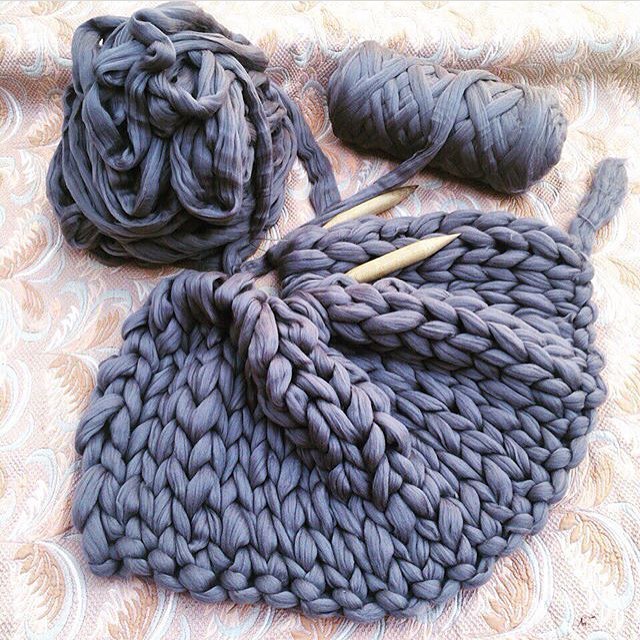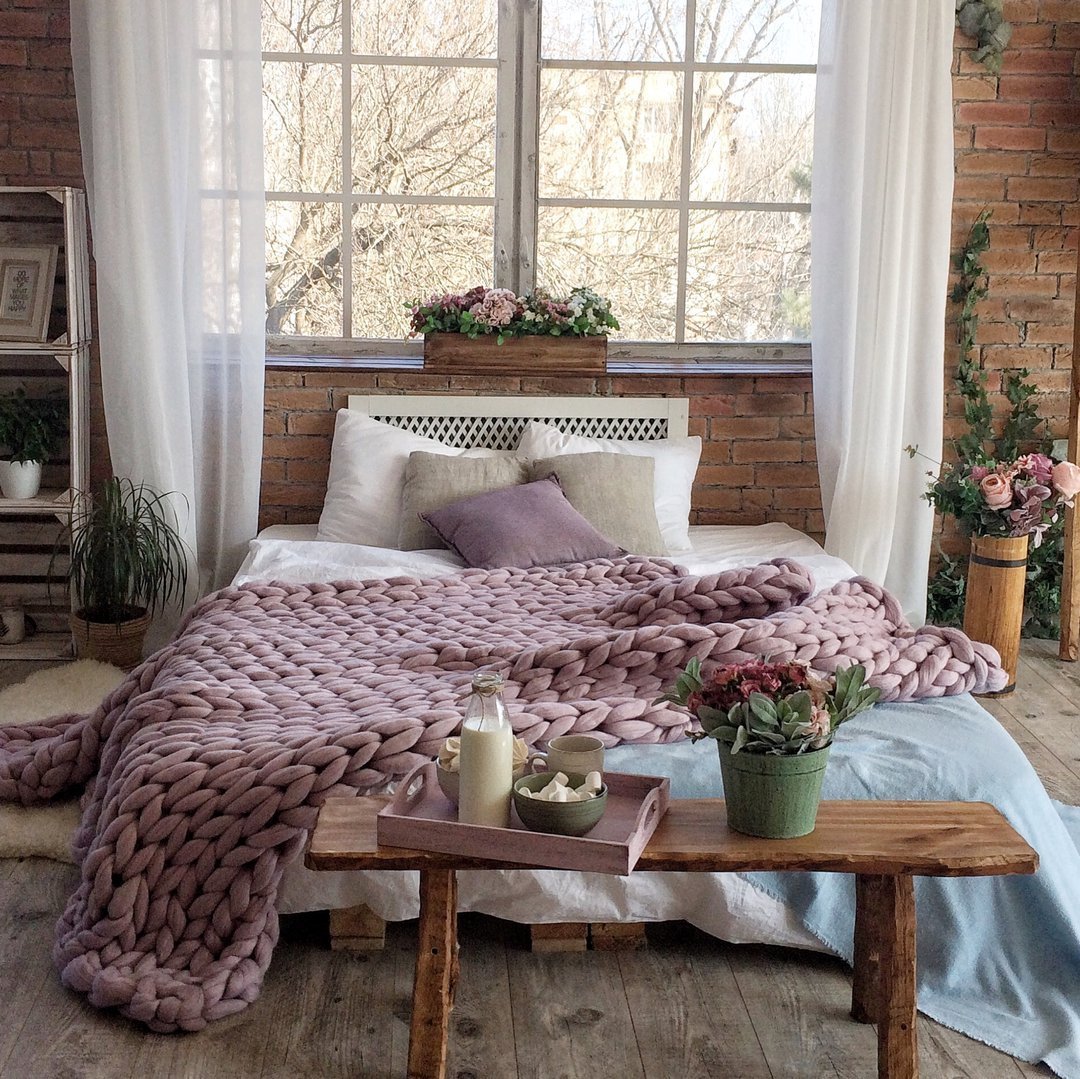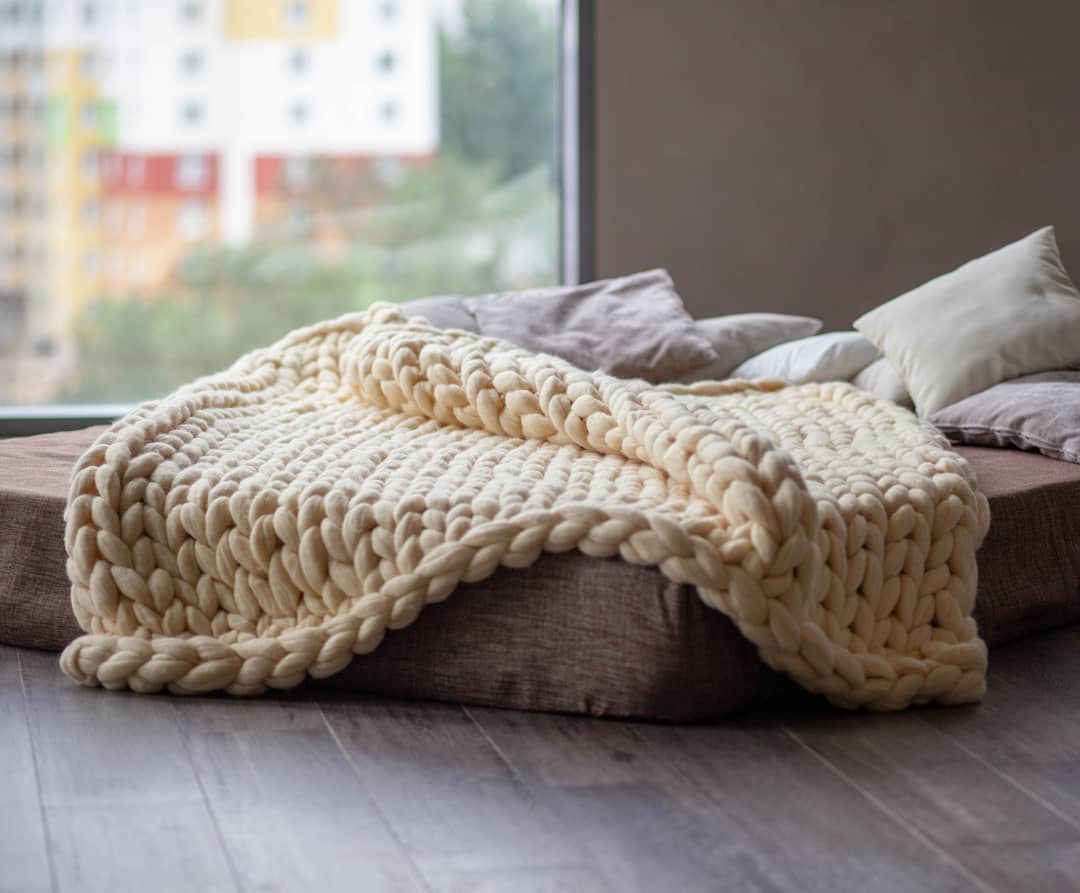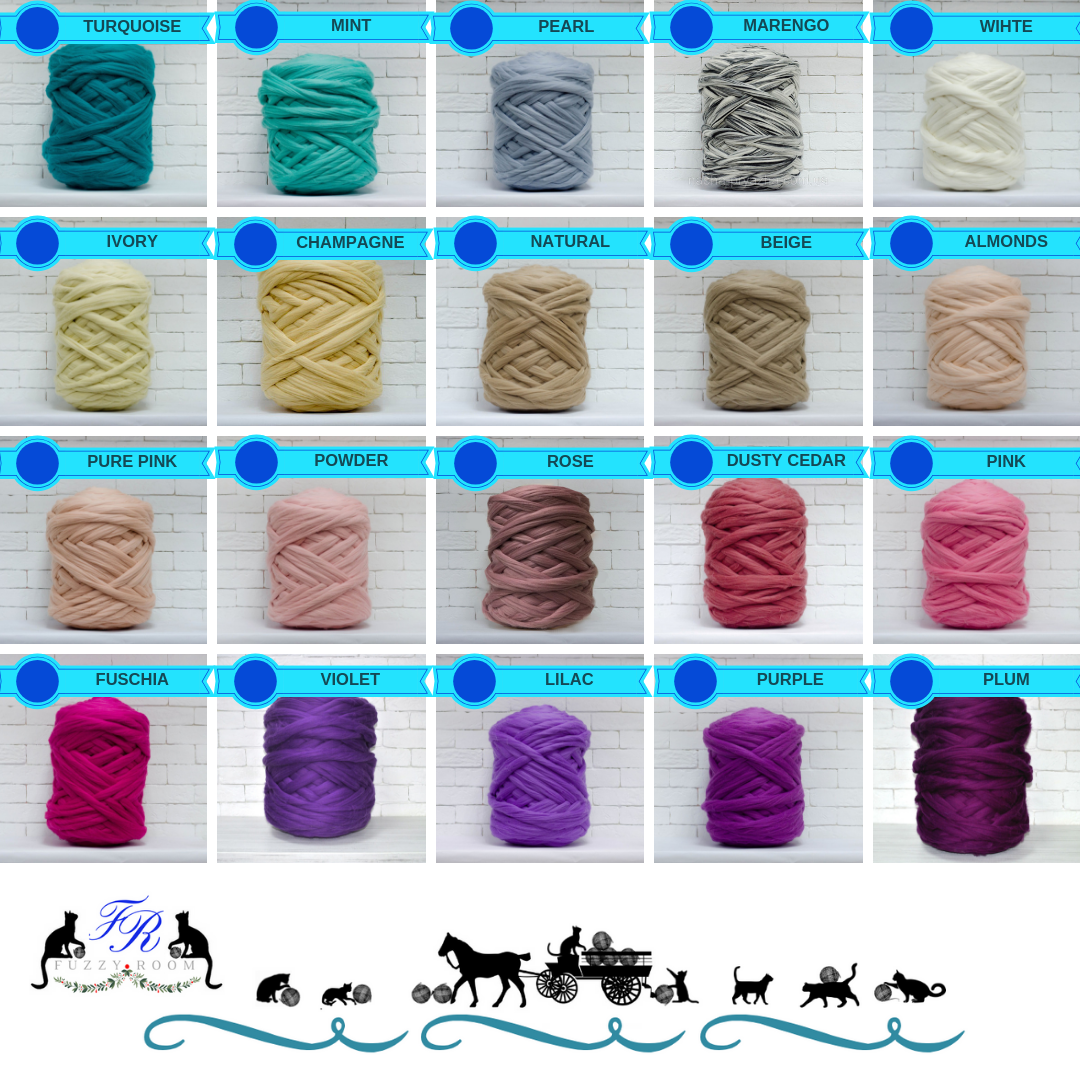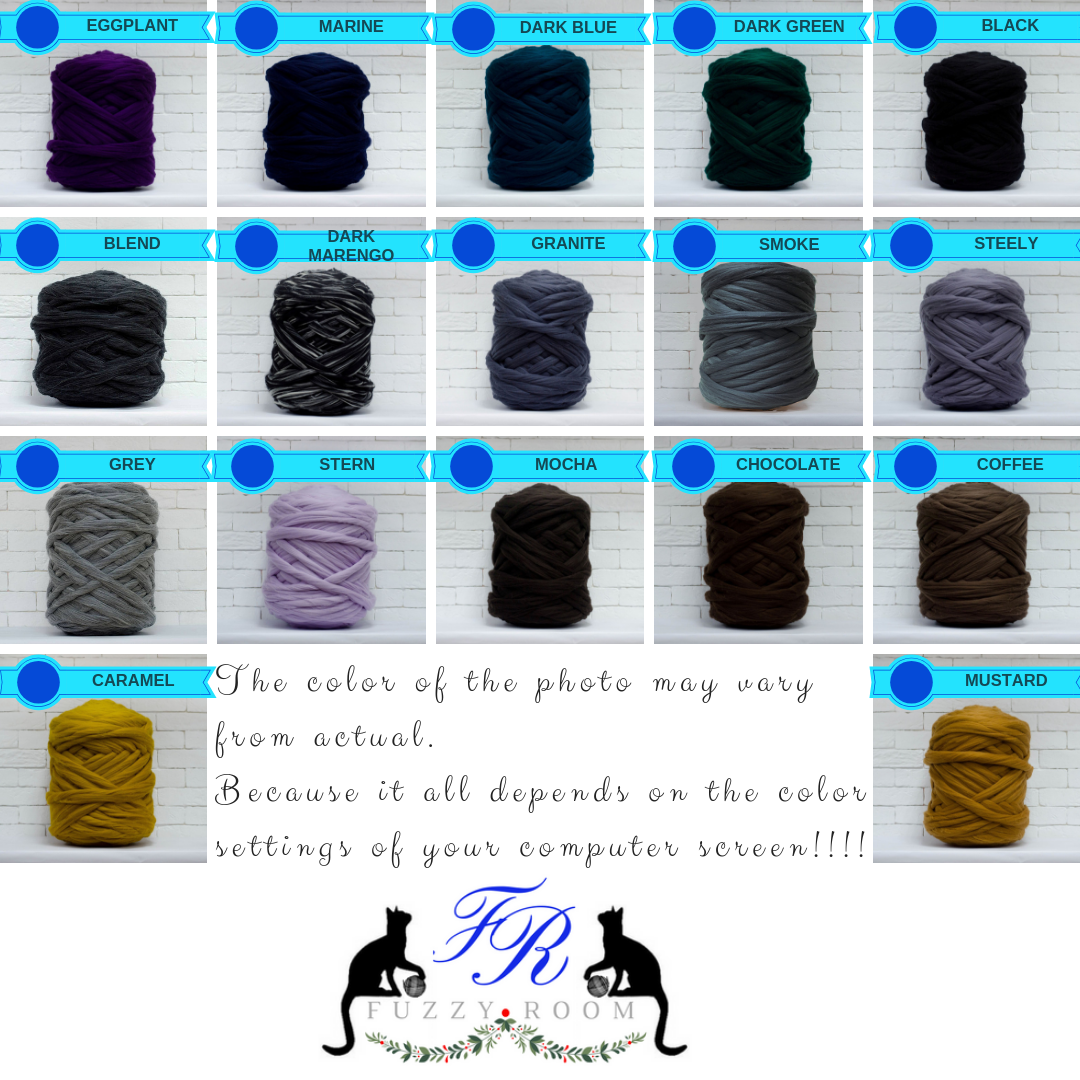 Arm knit blanket merino wool 20x20inc (50x20cm)
$79.49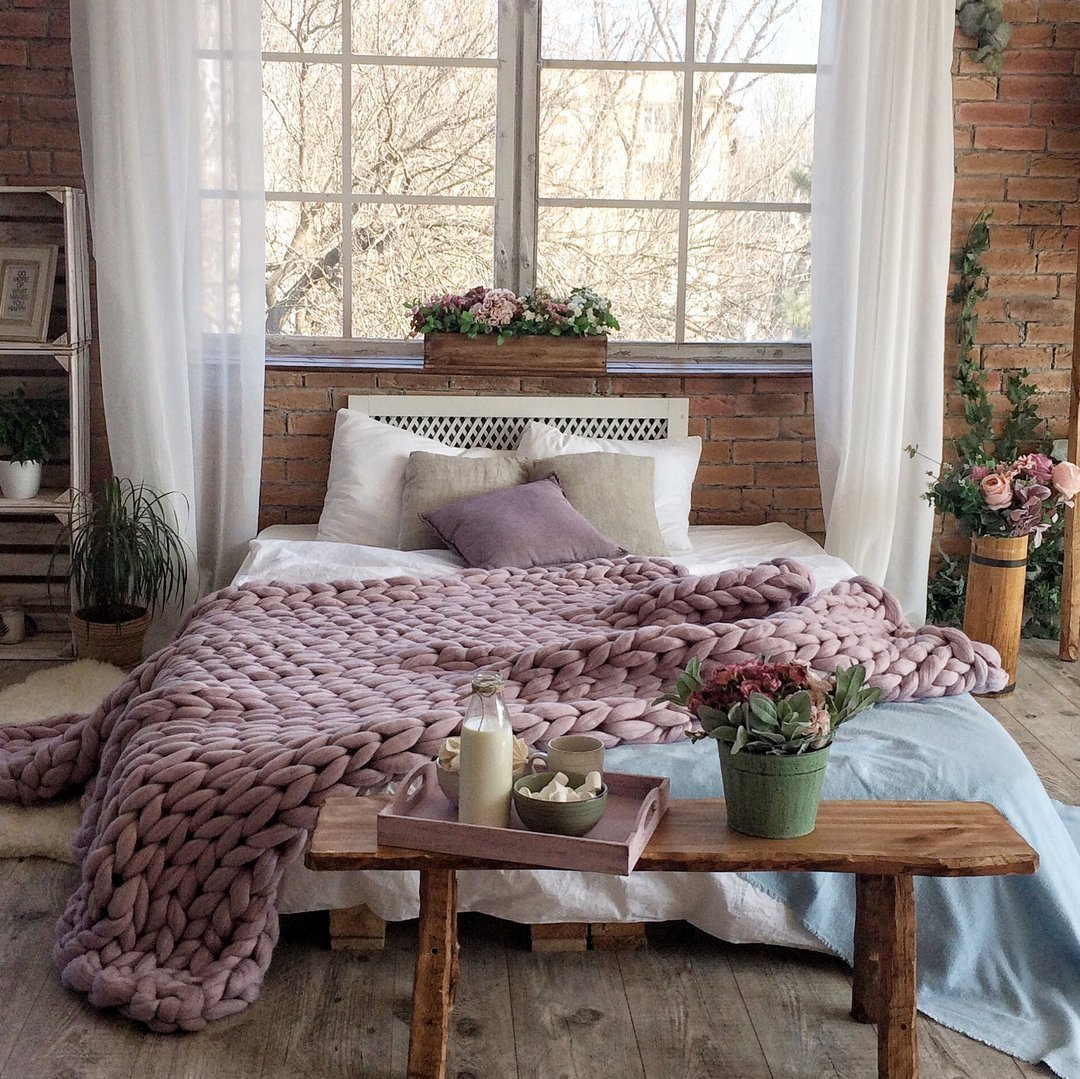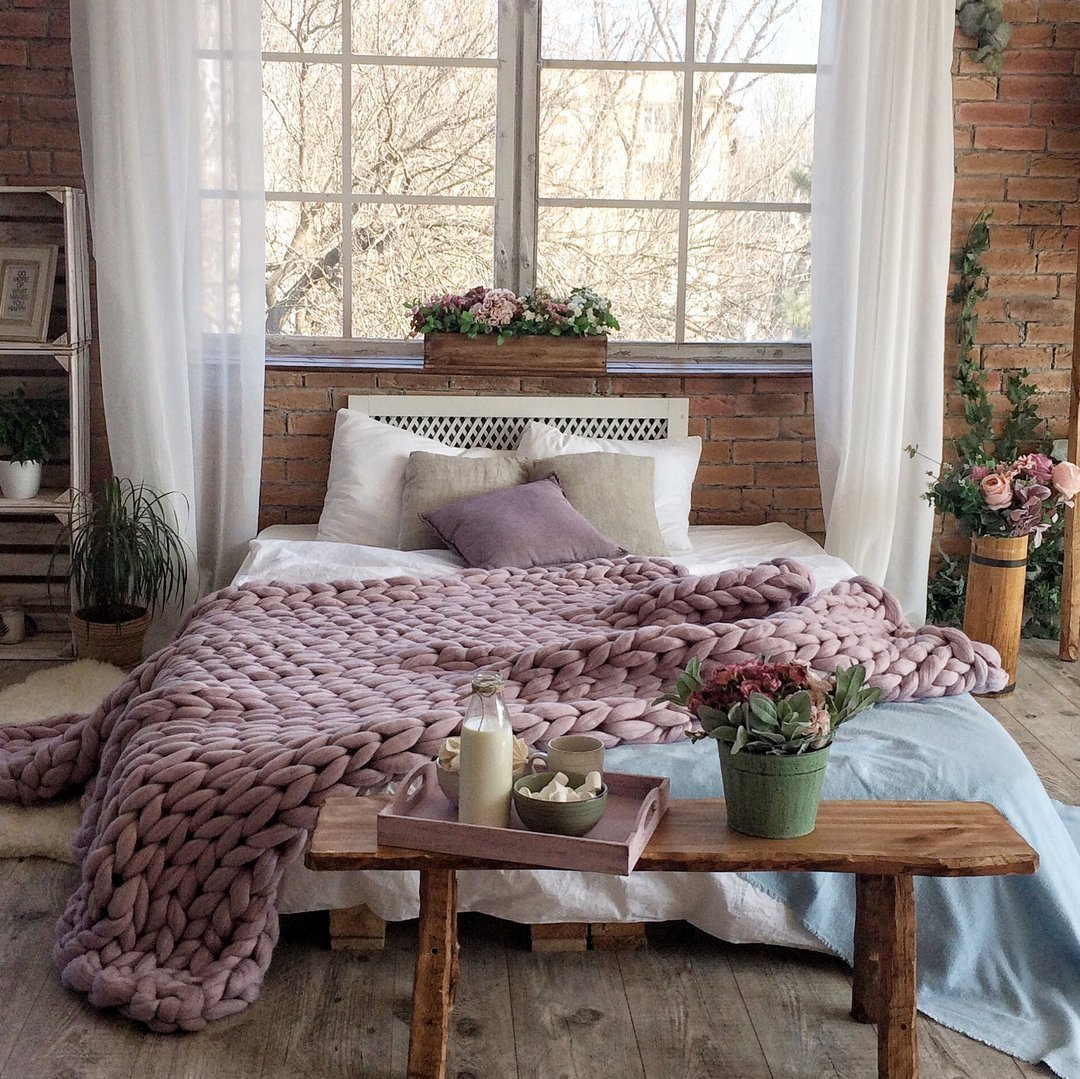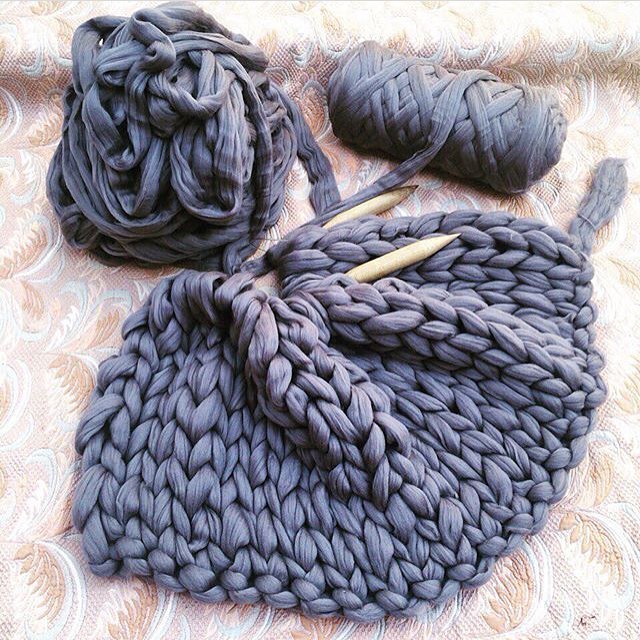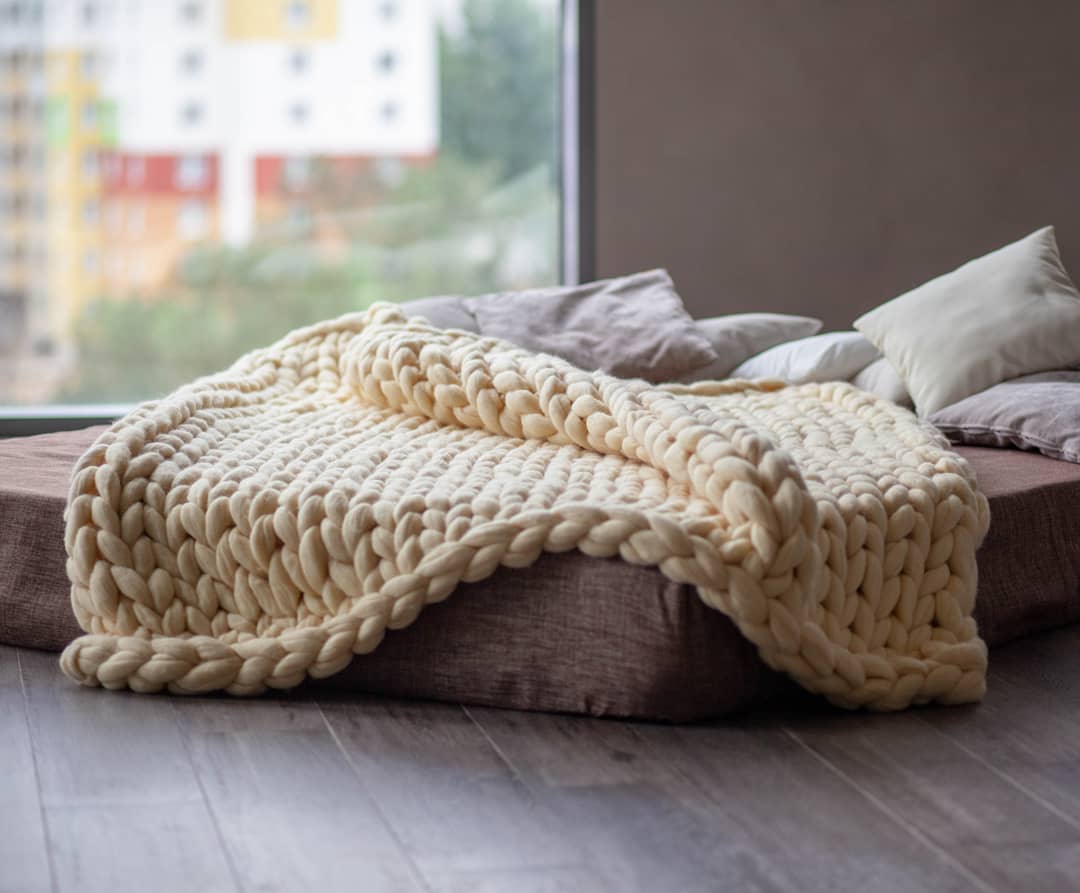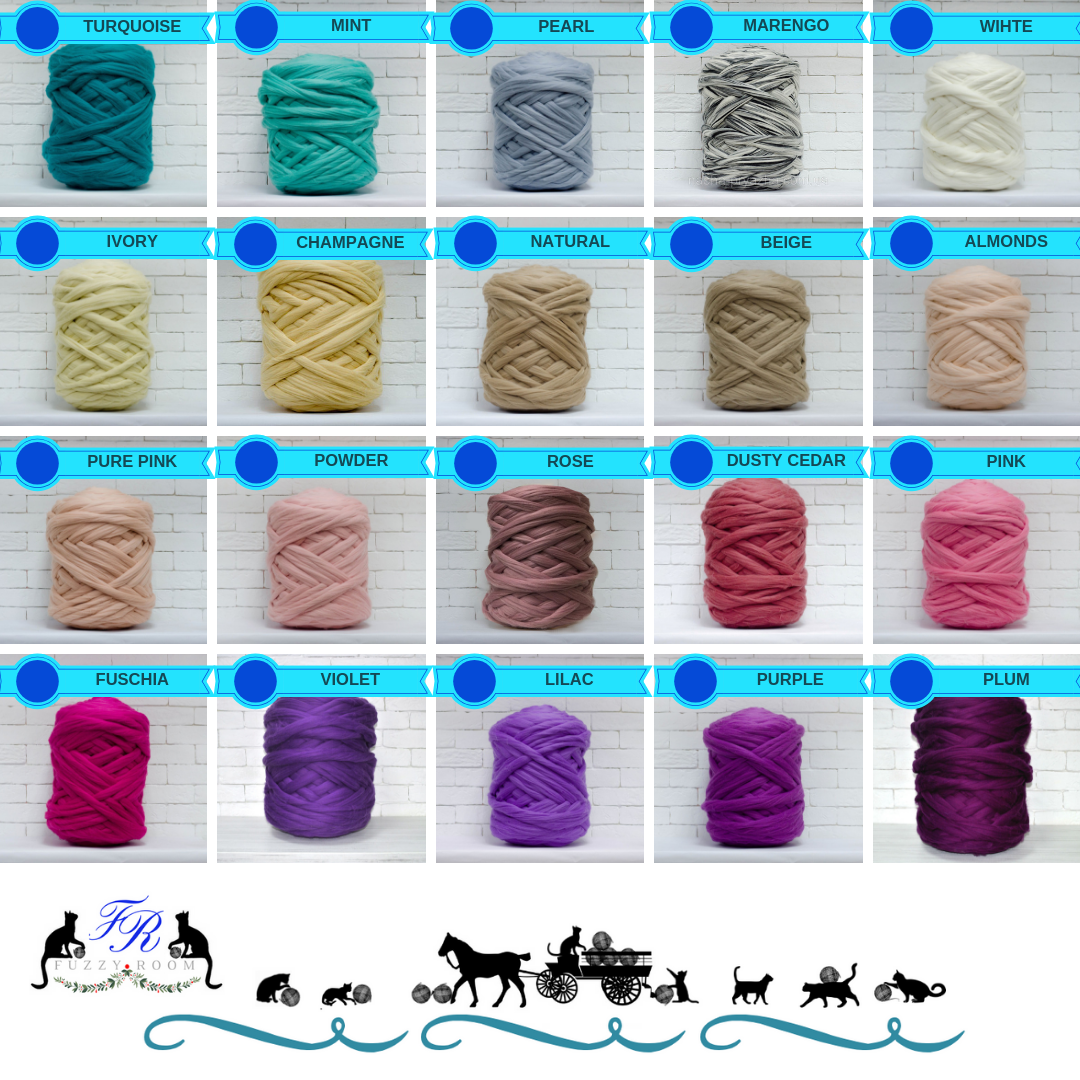 Arm knit blanket merino wool 20x32inc (50x82cm)
$99.60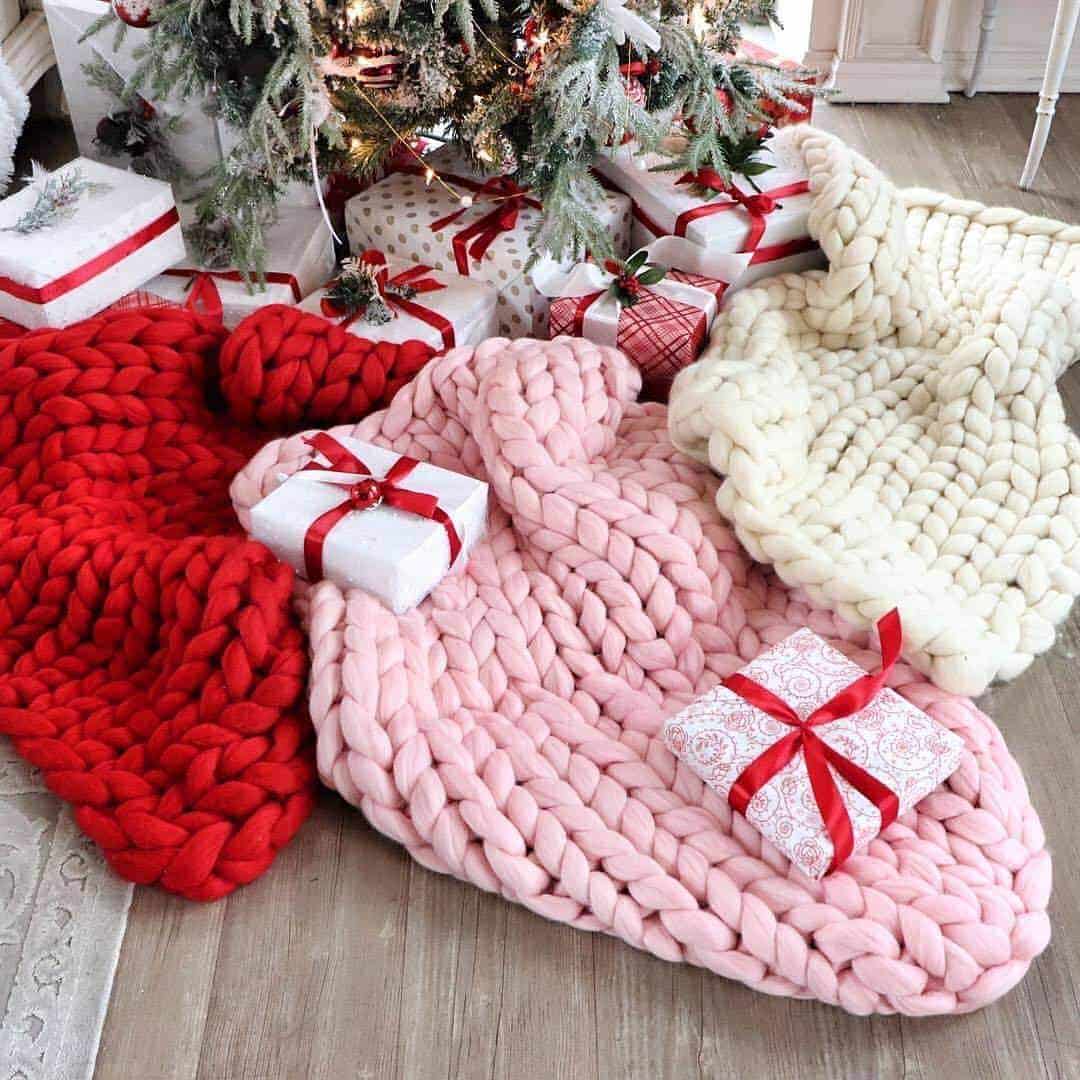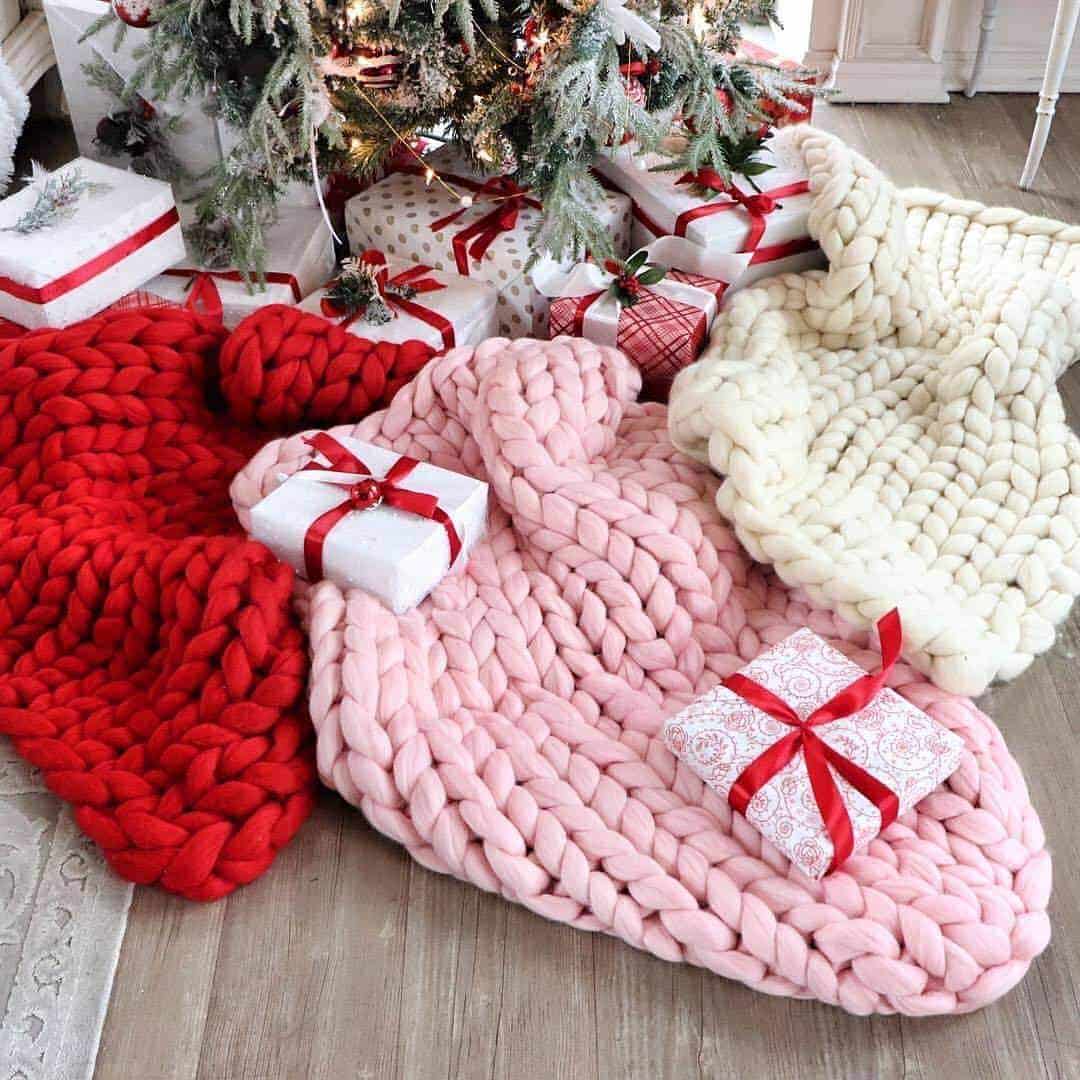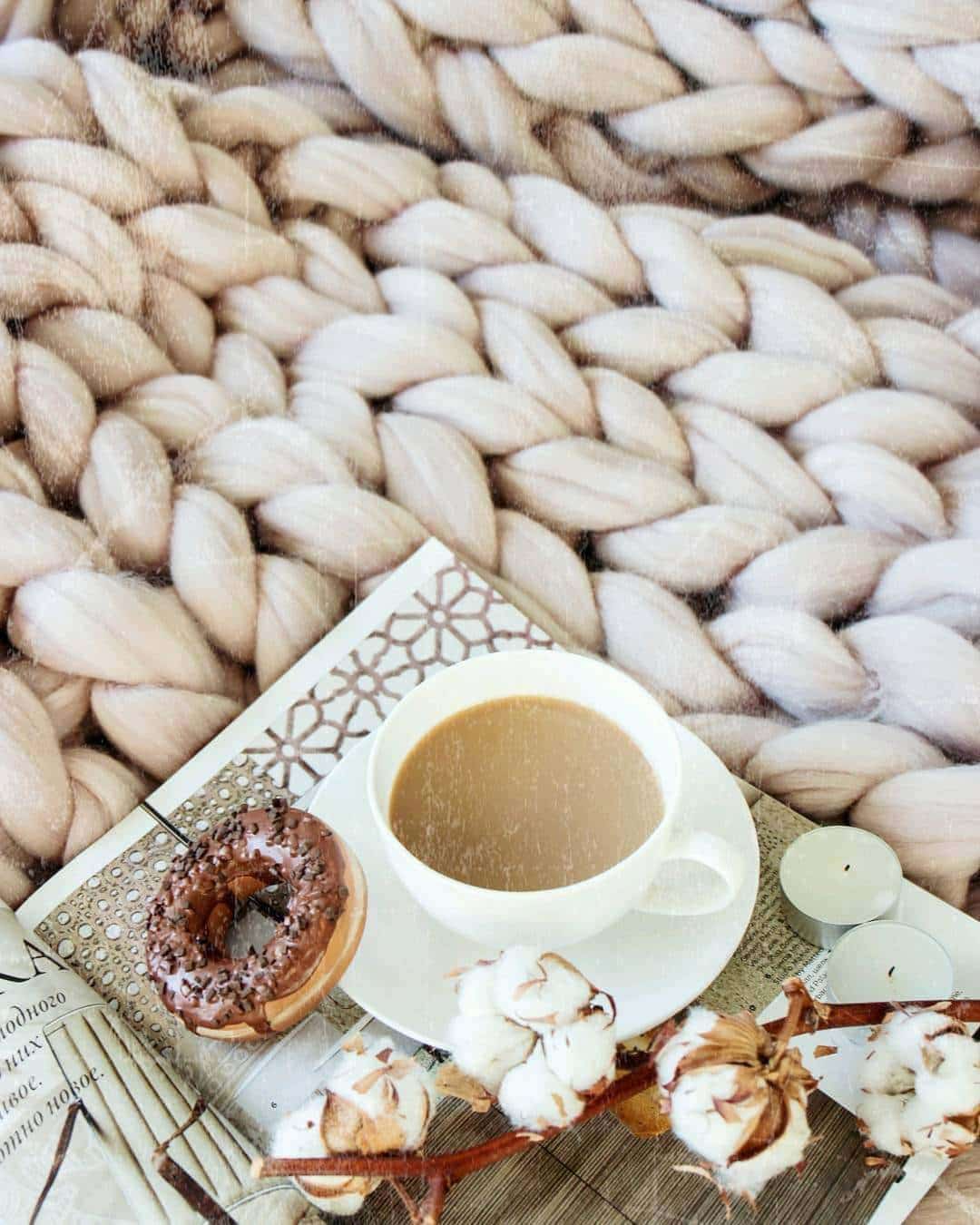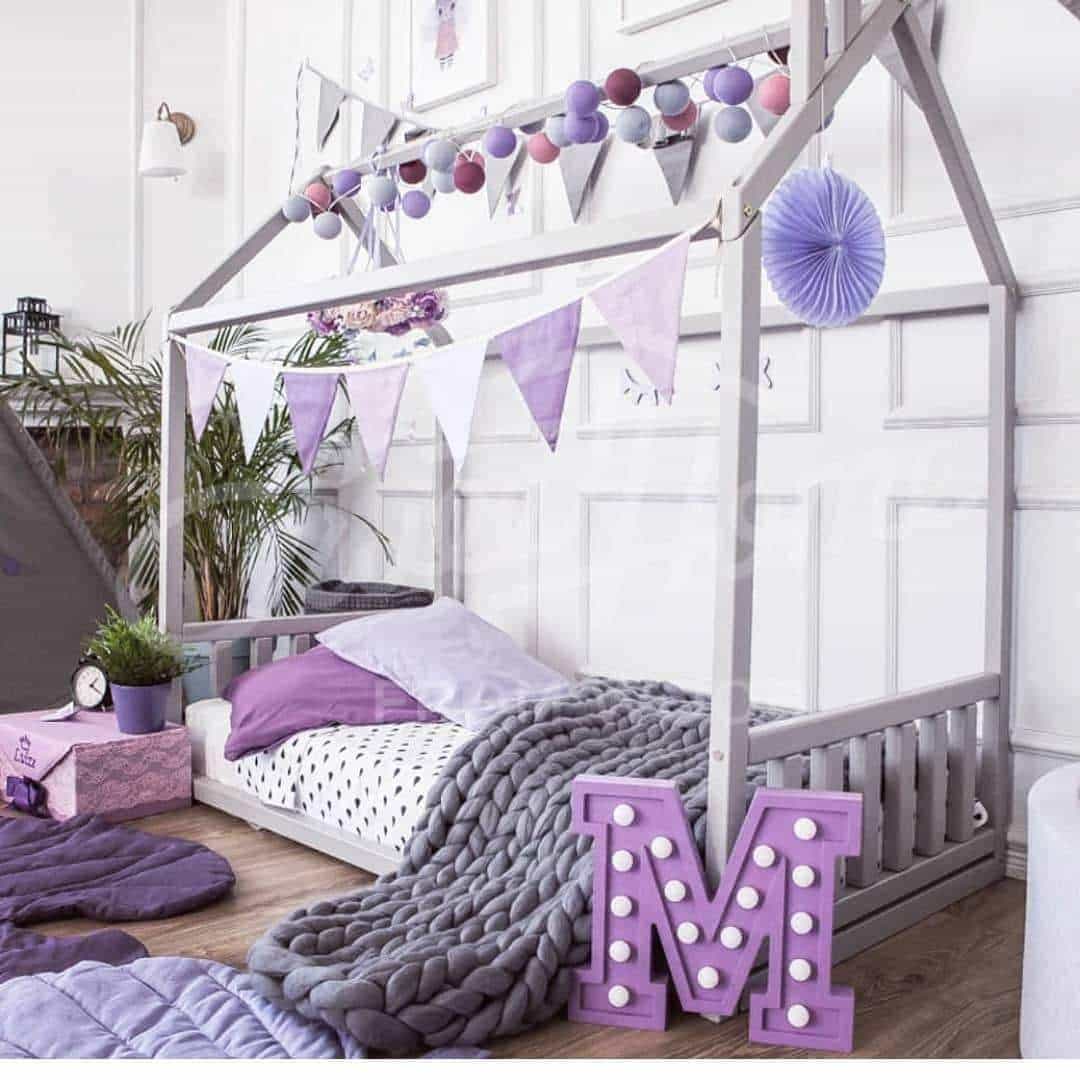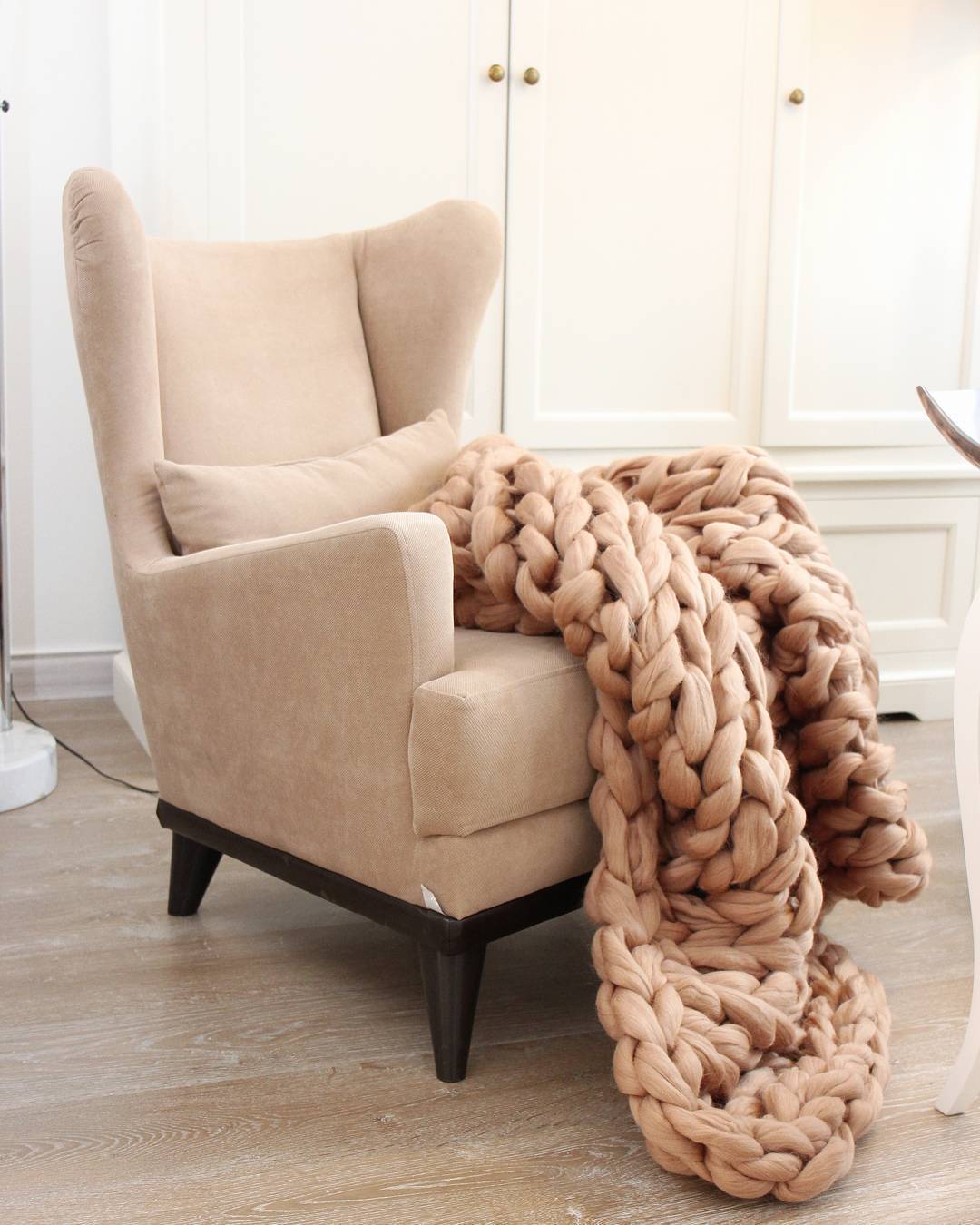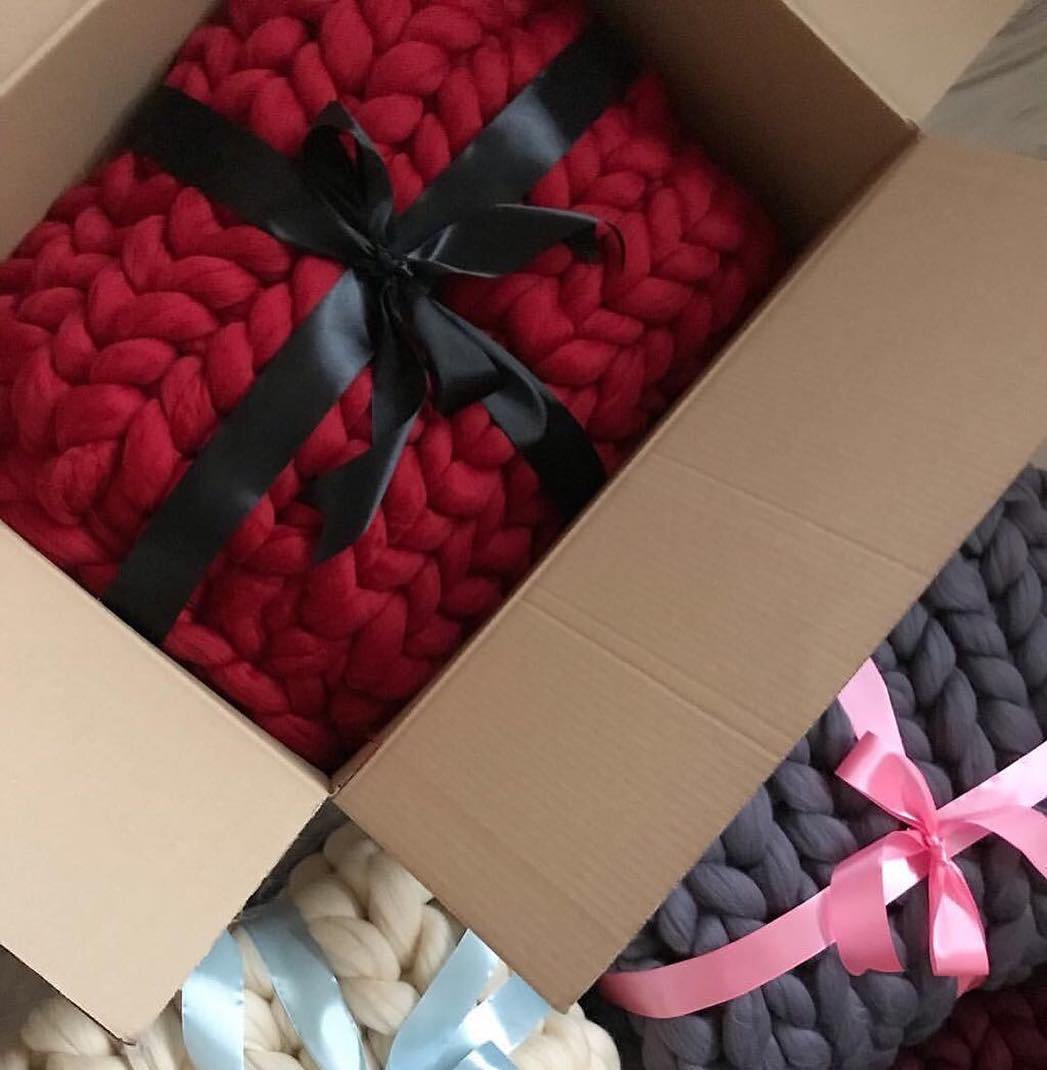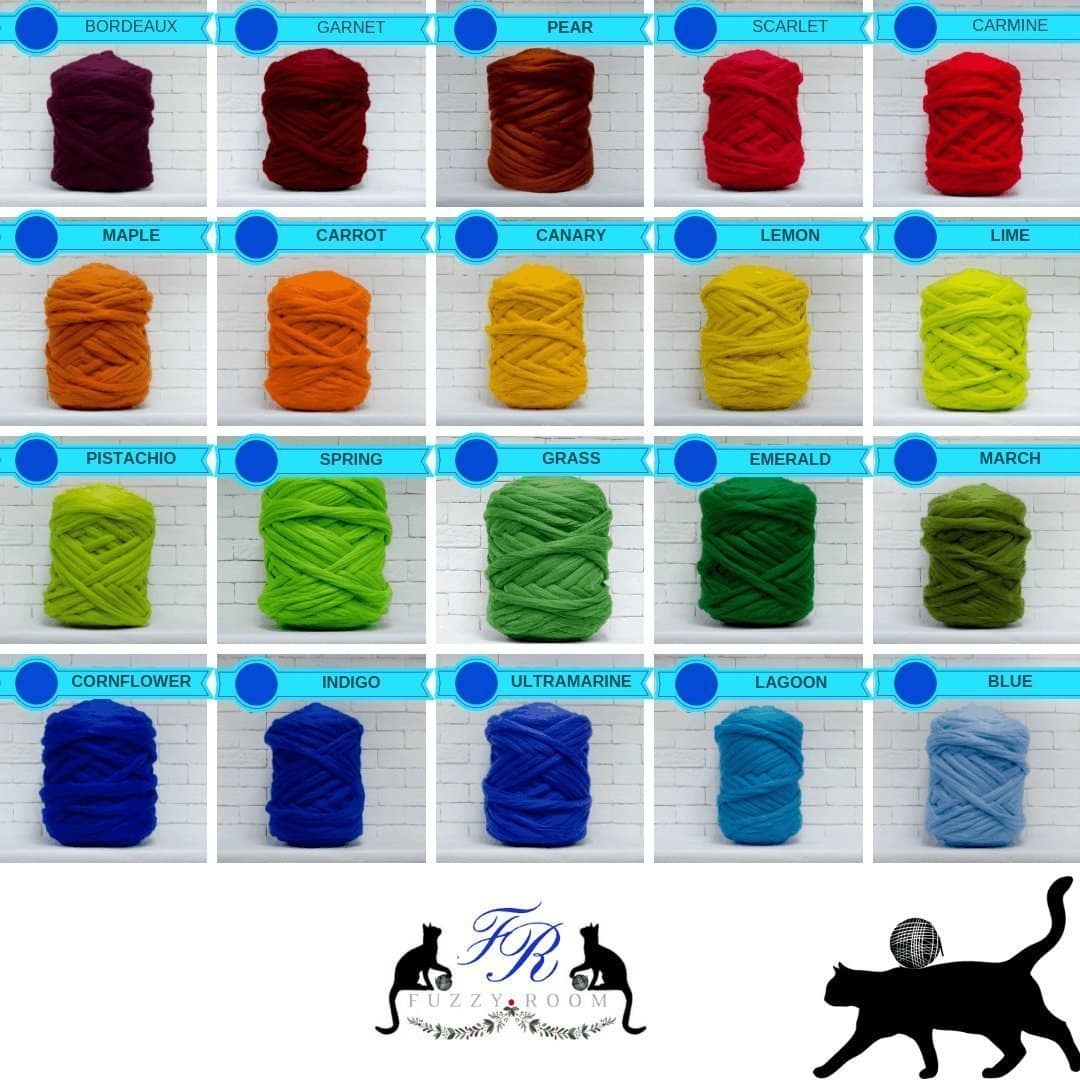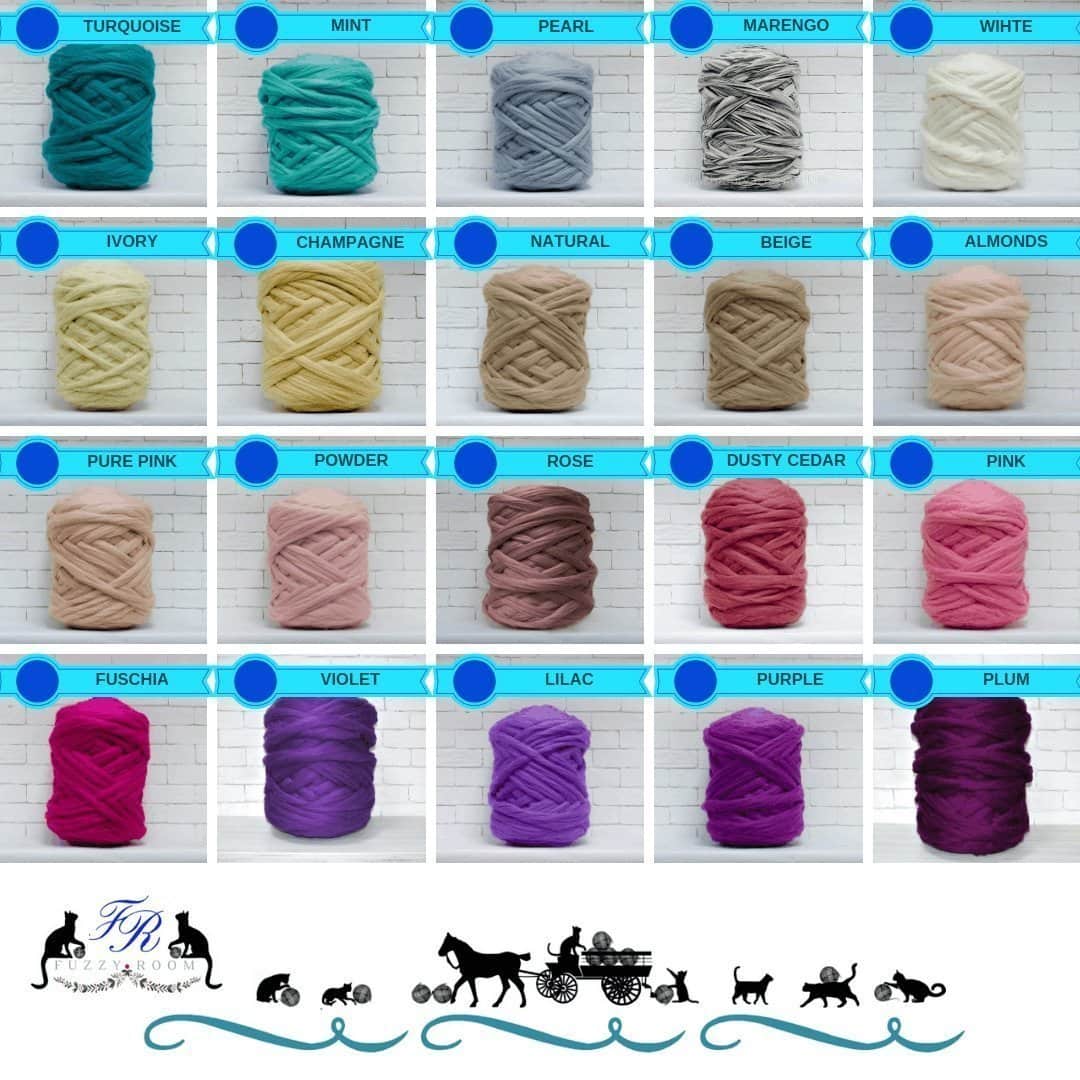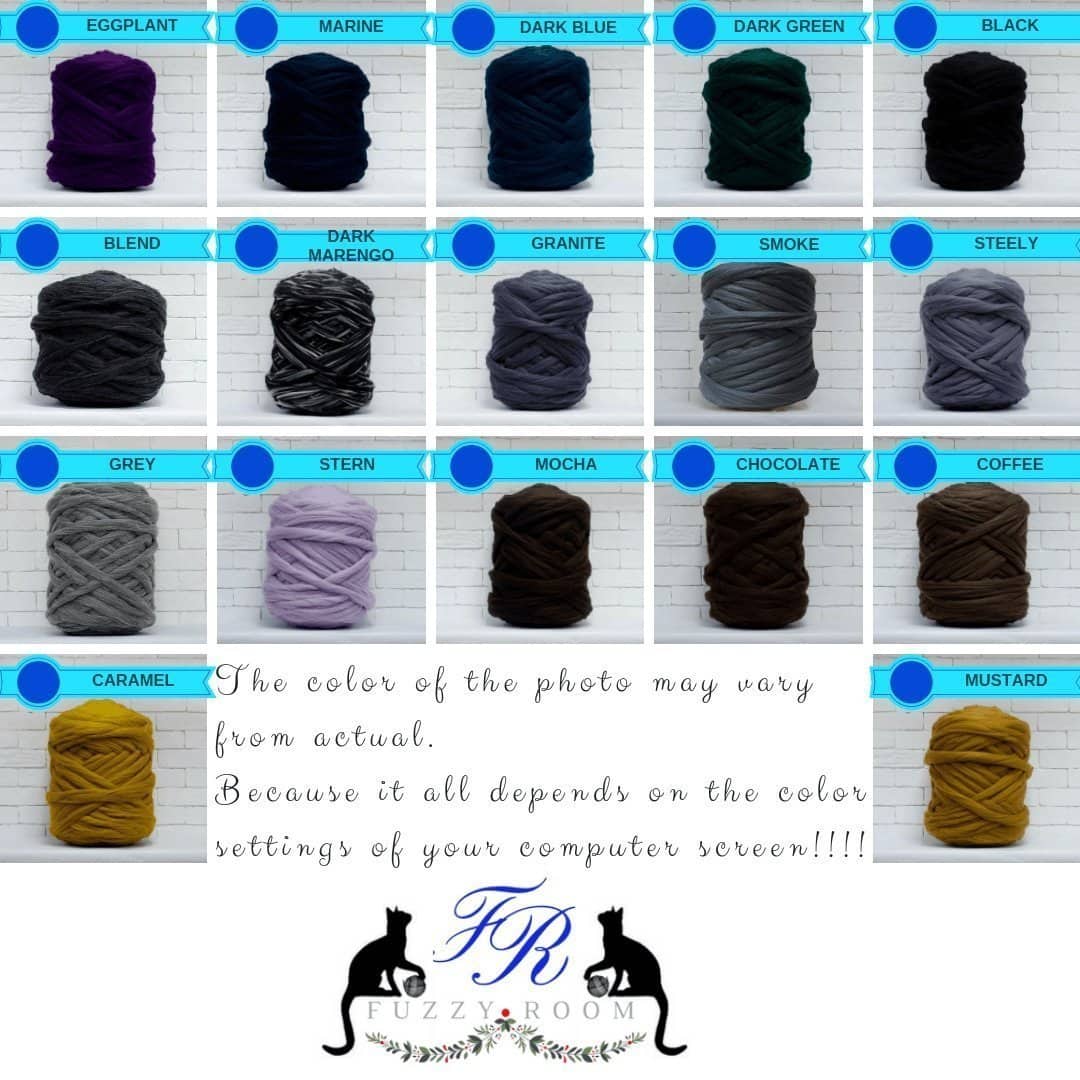 Arm knit blanket merino wool 23x47inc (60x120cm)
$131.54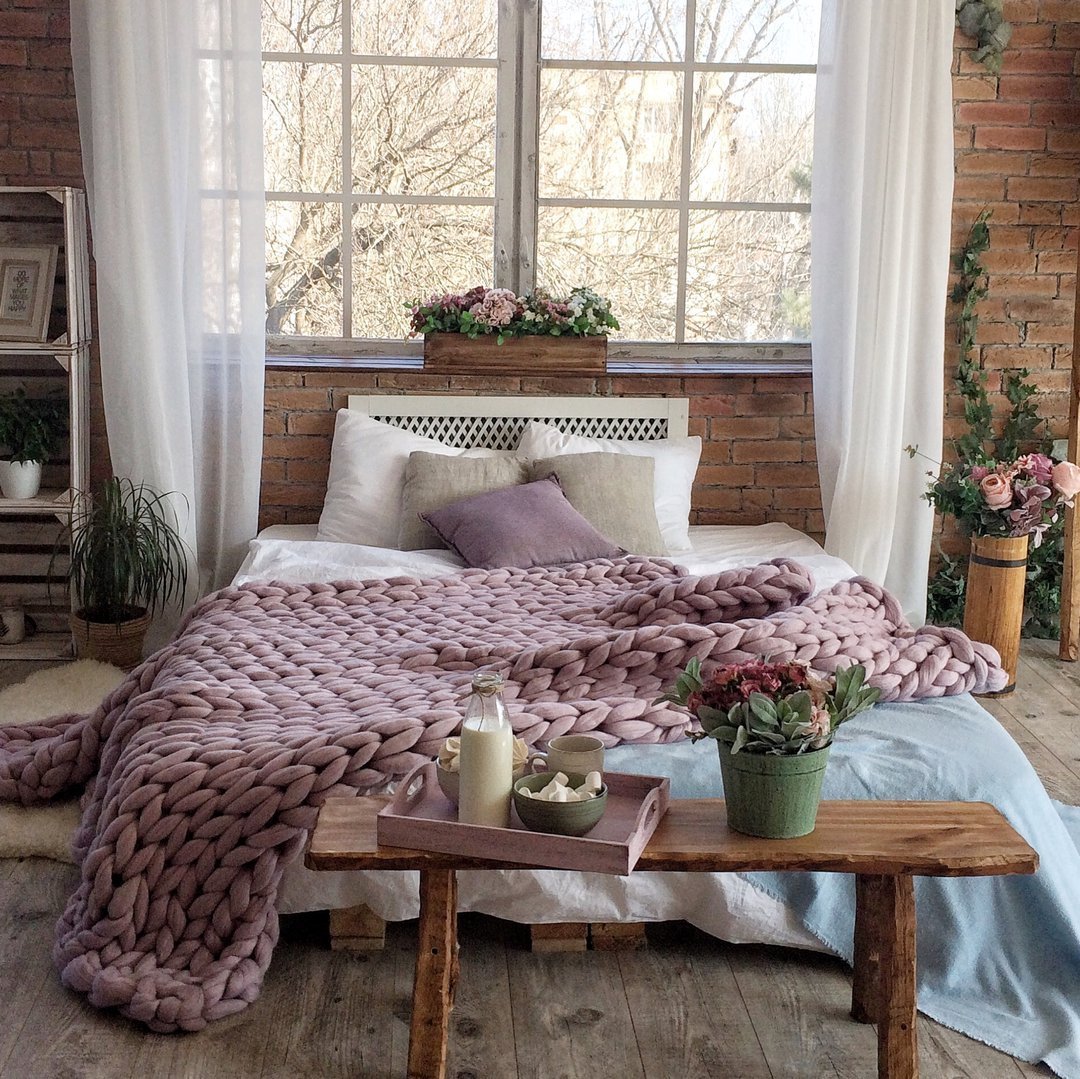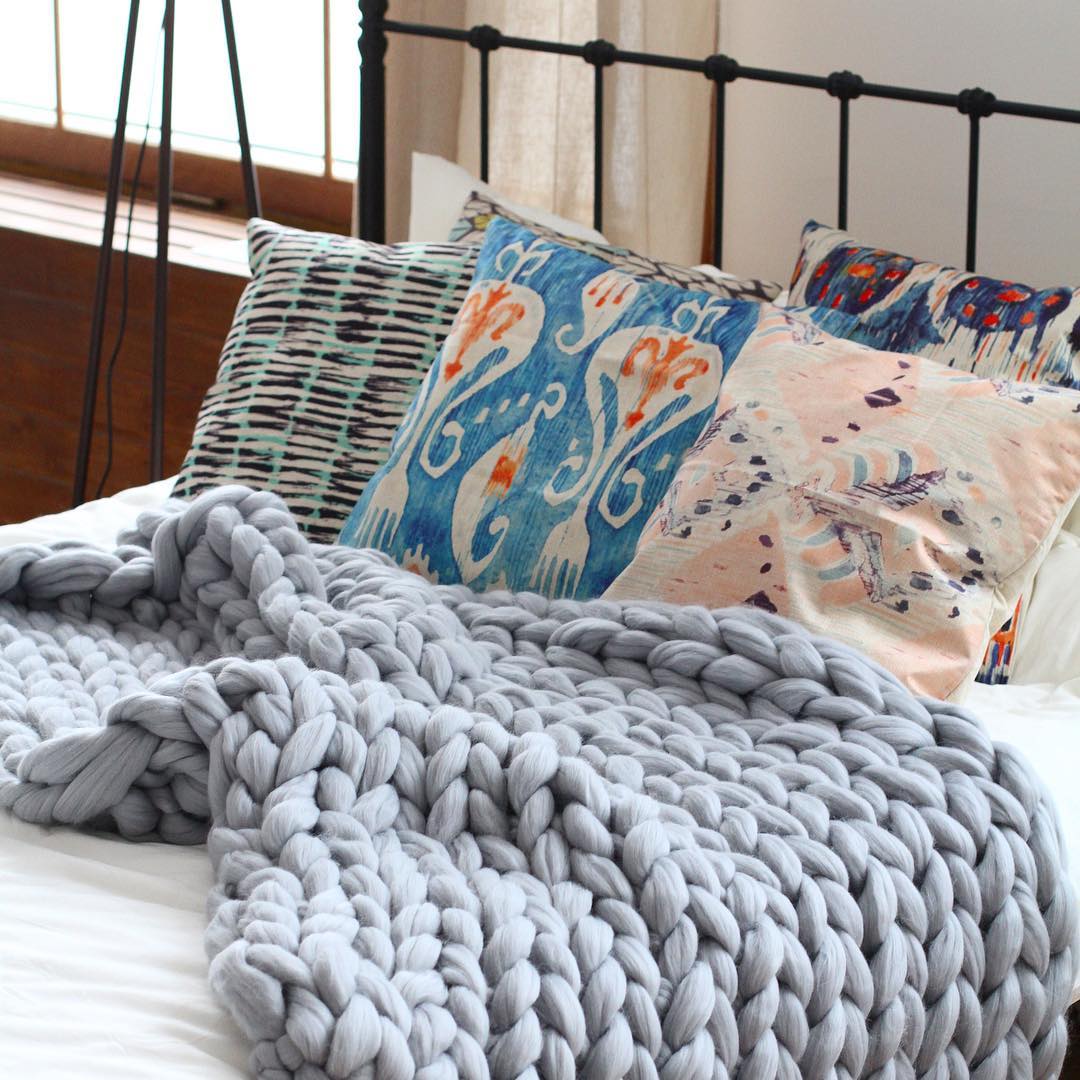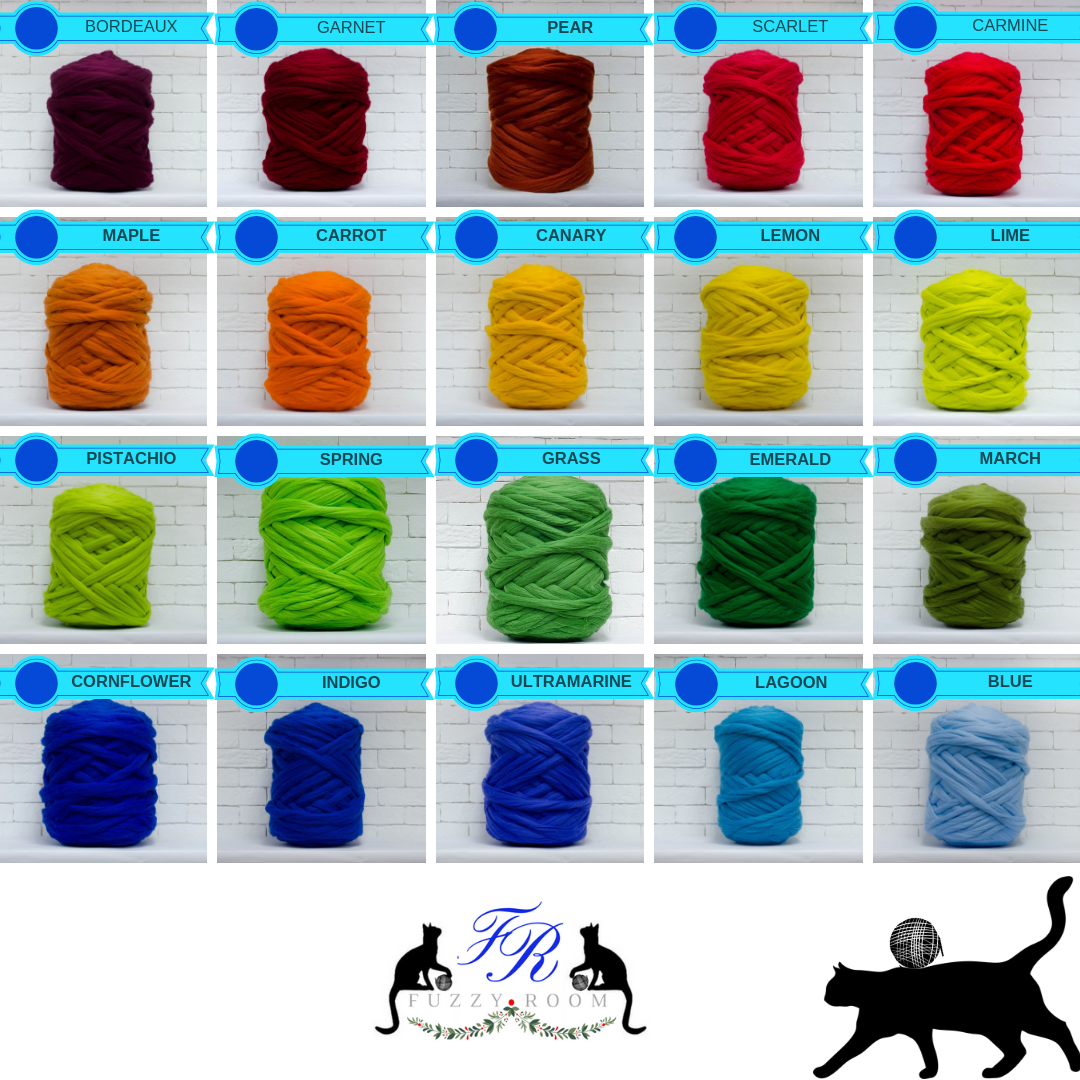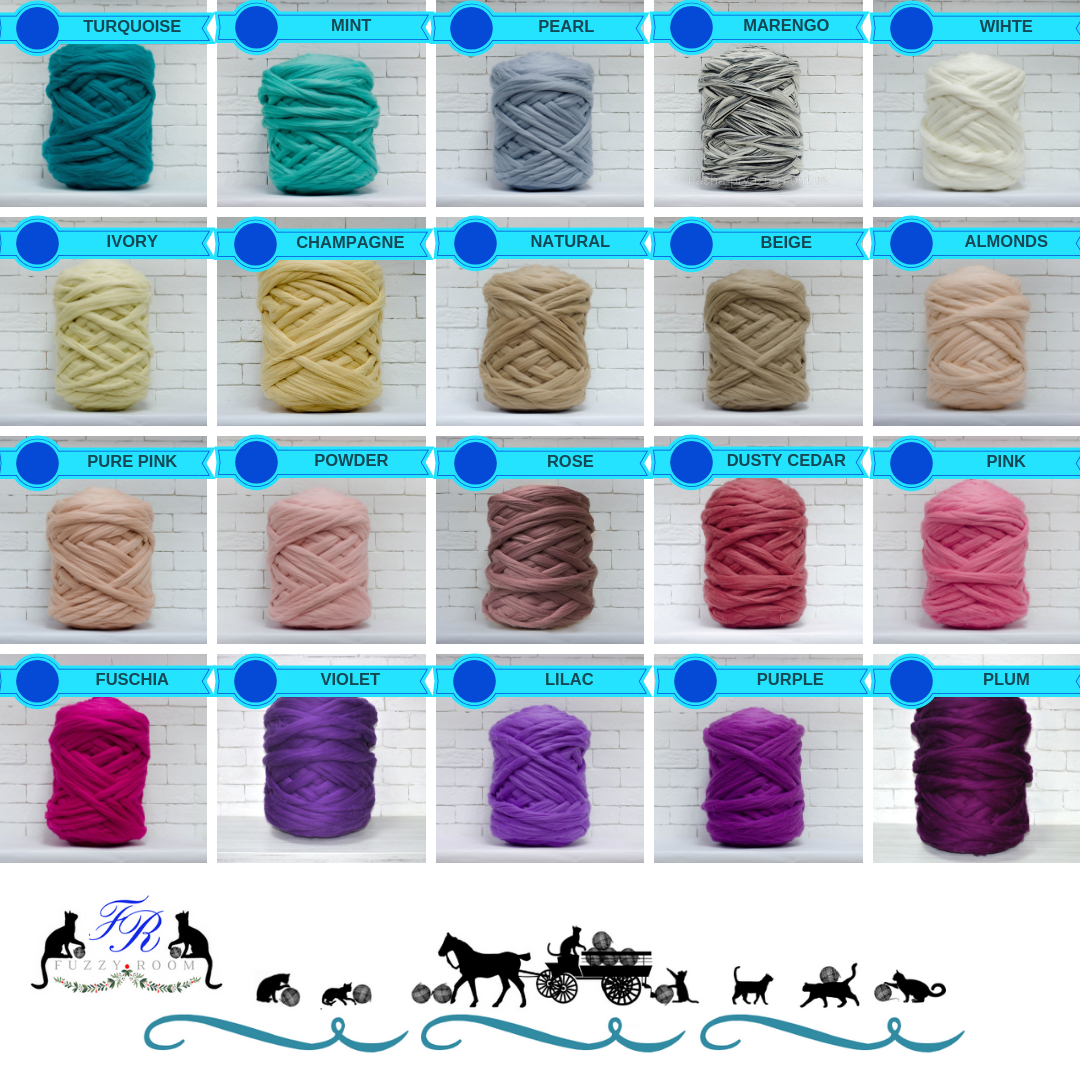 Arm knit blanket merino wool 32x40inc (81x101cm)
$134.86