Why do you need to buy from us?
Our story
AFUZZYROOM - what is IT?? My name is Svyatoslav and I am the founder and owner of this company. I will probably start with the origins - why did I create this company? Gradually we will reveal what is the main idea of the company? And in the end, what are we aiming for?
Read More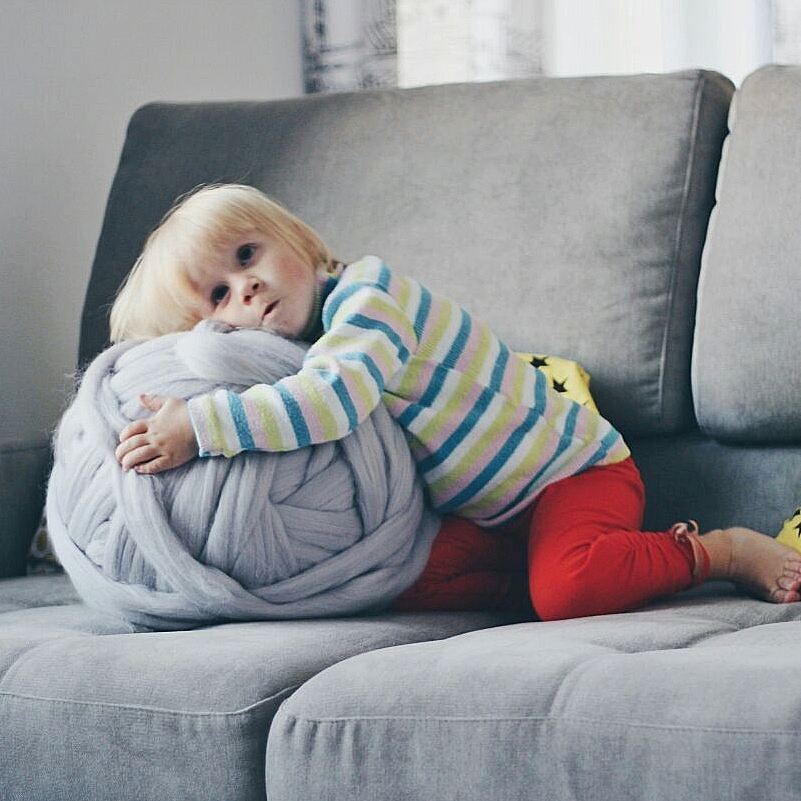 Oct 11, 2020 Svyatoslav Orlov
The undisputed leader in the wool yarn segment is the yarn made from Merino wool. Merino – this breed of sheep, whose wool differs from the usual wool of sheep in that it is not prickly, elasticity and elasticity. What are the features of 100% Merino yarn? Natural Merino wool is very soft, does not prick at all and has the properties of a thermal stabilizer. This wool is able to keep your body warm, even at fairly low temperatures. But, at the same time, Merino wool products will not float. It is also rumored that Merino wool has medicinal properties and due to the significant amount of animal wax in the wool – lanolin – Merino products have an antiseptic, anti-inflammatory and resorbing effect.
Discovery Now
Worldwide Shipping
Information about your service
Top Global Brand
Information about your service
Member Special Gift
Information about your service